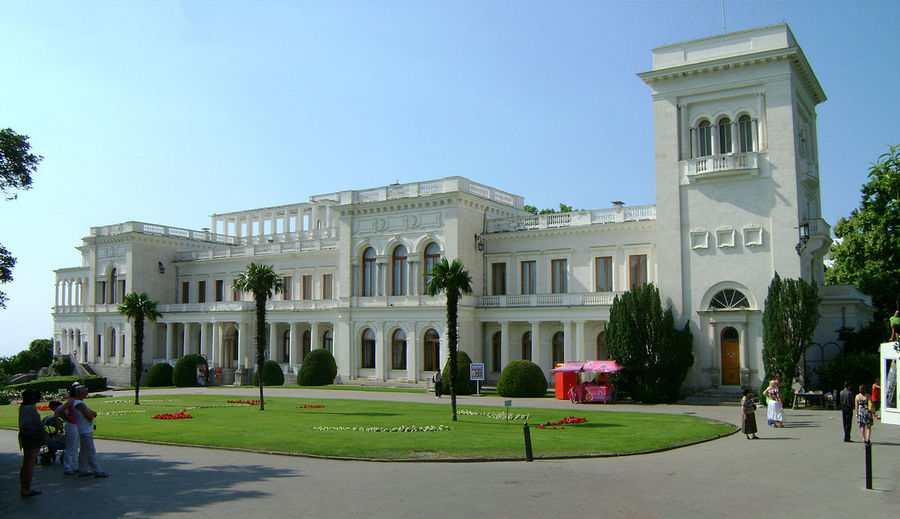 These locations can be visited.
Do you know, where he directed such famous films as "Taras Bulba", "Wii", "D'artagnan and three Musketeers"? In this article we will tell you about interesting places of Ukraine, which became locations for the shooting of the legendary films, reports the Chronicle.info with reference to the Apostrophe.
"D'artagnan and three Musketeers" (1978)
Let's start with the famous story about French knights. In the film, the star of which was Mikhail Boyarsky, you see the following interesting locations of the city: Lutsk high castle, this place in the picture was the family home of D'artagnan, also it is here were filmed walking and picnic of the king and his entourage.
Olesko castle in the film became the residence of the Englishman Buckingham. Also in the tape you can see the Pidhirtsi castle. It was filmed the episode in which Queen during the ball needs to present the king donated the suspension. By the way, the Olesko castle is one of the most mystical places in Ukraine. I wonder if you knew about it, the creators of the famous film?
"Viy" (1967)
In this picture, "lit up" St. George's Church in Sedniv. Is it the same Khoma Brut three consecutive nights funeral of the deceased lady. Interesting fact: this temple was built in 1747 without the use of nails. Even now it is in good condition and allow tourists to go inside.
"Wedding in Malinovka" (1967)
In the village of Mhar monastery is located in which famous film had a gang chieftain Grecian Tauride. It's called the Spaso-Preobrazhensky mgarsky monastery, well built it already in 1619. The old building was restored several times to preserve its appearance and condition. Also here is preserved the Church of the Annunciation, the bell tower, the walls around the courtyard and original stucco molding on the facades.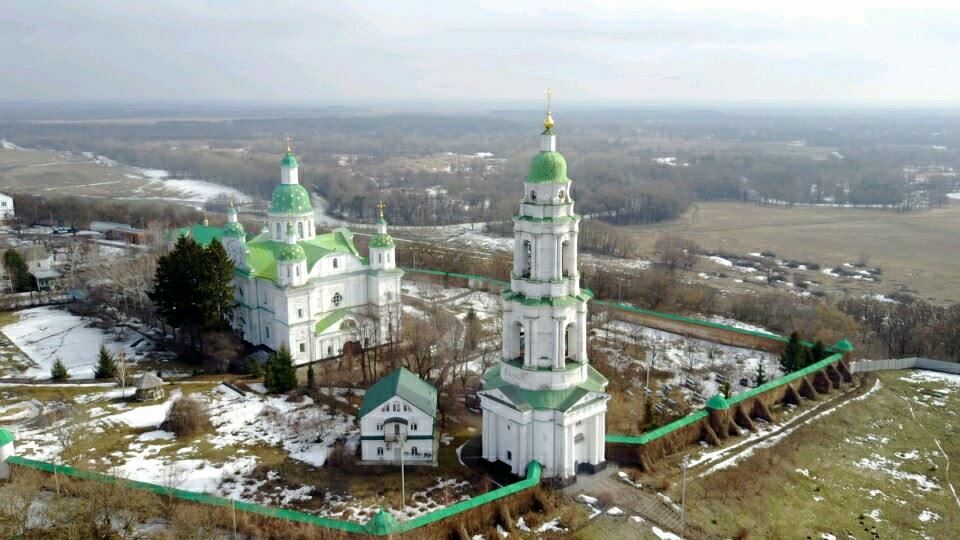 "Dog in the manger" (1977)
Film starring Mikhail Boyarskiy, Armen Dzhigarkhanyan, Nikolay Karachentsov and Margarita Terekhova is almost entirely shot in the famous Livadia Park and the local Palace. At the time it was built as the residence of the Russian emperors, and in 1945, the walls of the building hosted the historical Yalta conference of the allies. The viewer of the film "dog in the manger" a glance of the Park, and he immediately finds out where Nikolai Karachentsov sings the role of the Marquis.
"Dangerous tour" (1969)
Almost all the scenes of this picture taken in Odessa, so in many shots you can see different streets, squares and other places of this city. But the most famous moment was the scene in which the hero Vladimir Vysotsky walking along Primorsky Boulevard to the monument to Sergei Pushkin, reading one of his works.