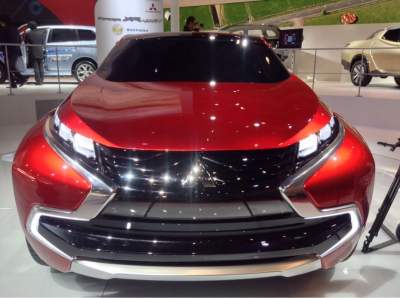 Mitsubishi told about a new camera, which will soon replace the standard rear view mirrors.

Some experts believe the new product is a great modern solution.
The company representatives said that the cameras have high clarity and is able to change focus, due to the administration.
Thus, the system can track objects behind the vehicle at a distance of 100 meters. With this innovation, the driver will be able to learn in advance about new cars on the road behind him.
Currently, detailed information about camera there.
Yet, in the announcement described the advantages of the product: the use of such cameras provides a complete overview without blind zones; the high quality image allows us to consider even small details at a distance of 100 meters.