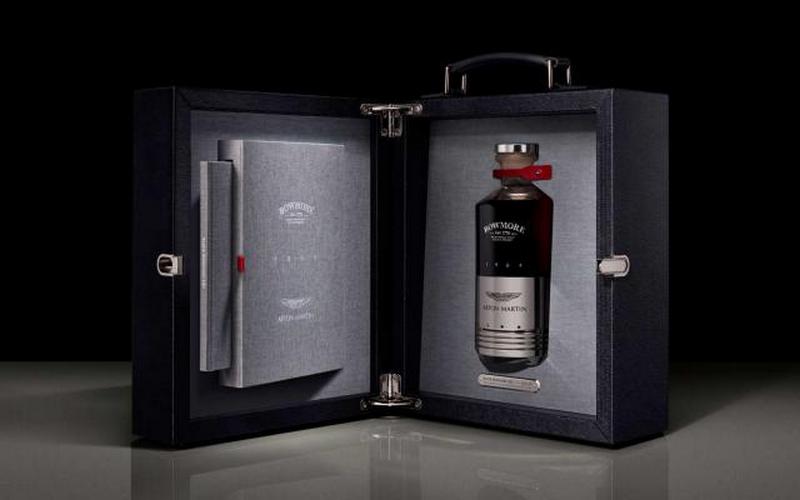 Exclusive drink is available only for units.
The name whisky Black Bowmore 1964 DB5 refers to the name of the legendary Aston Martin DB5. This relationship is not accidental and does alcoholic drink exclusive, reports the Chronicle.info with reference to Browser.
Created by Aston Martin in collaboration with Bowmore whisky distilled in 1964 – right in the middle of the life cycle Aston Martin DB5, which occurred in the period 1963-1965 years.
Thus, the drink is aged for more than 50 years. In honor DB5 alcohol called not by chance – the bottle is made from pistons that once was part of the six-cylinder engines of this famous British sports car.
In addition to an exclusive bottle of whisky is Packed in a box, and included a small book of drink. Only produced 25 bottles of exclusive alcohol, each of which costs $65 000.