A professional gamer in the past, a software developer for bookmakers and an analyst Aleksey Khobot explained why there is no absolute winning strategy in eSports – but the chances of success can be increasing.
ESports, although it has a number of its own characteristics, is already a convenient field for betting, attracting more and more players. A qualitatively new level of interest in e-sports appeared this spring – due to coronavirus restrictions, almost all sports competitions canceled, and there were simply no alternatives to e-sports. Betting on eSports is interesting, as a rule, easy, and, if you understand the specifics of its competitions, it is quite profitable, says Aleksey Khobot.
A professional analyst, formerly a capper and a practicing player in CS: GO and SC2, Aleksey Khobot advises novice bettors to rethink their existing experience and take into account a number of nuances.
This is also a sport
The prefix "cyber" scares off many, there is still an opinion that eSports is something incomprehensible, and generally not serious. This point of view is wrong, this is real money, real pleasure from the game and, legally, since 2016, this is an official "sport too". If you delve into the context, you quickly realize that there is no particular difference with the usual sports betting, says Aleksey Khobot.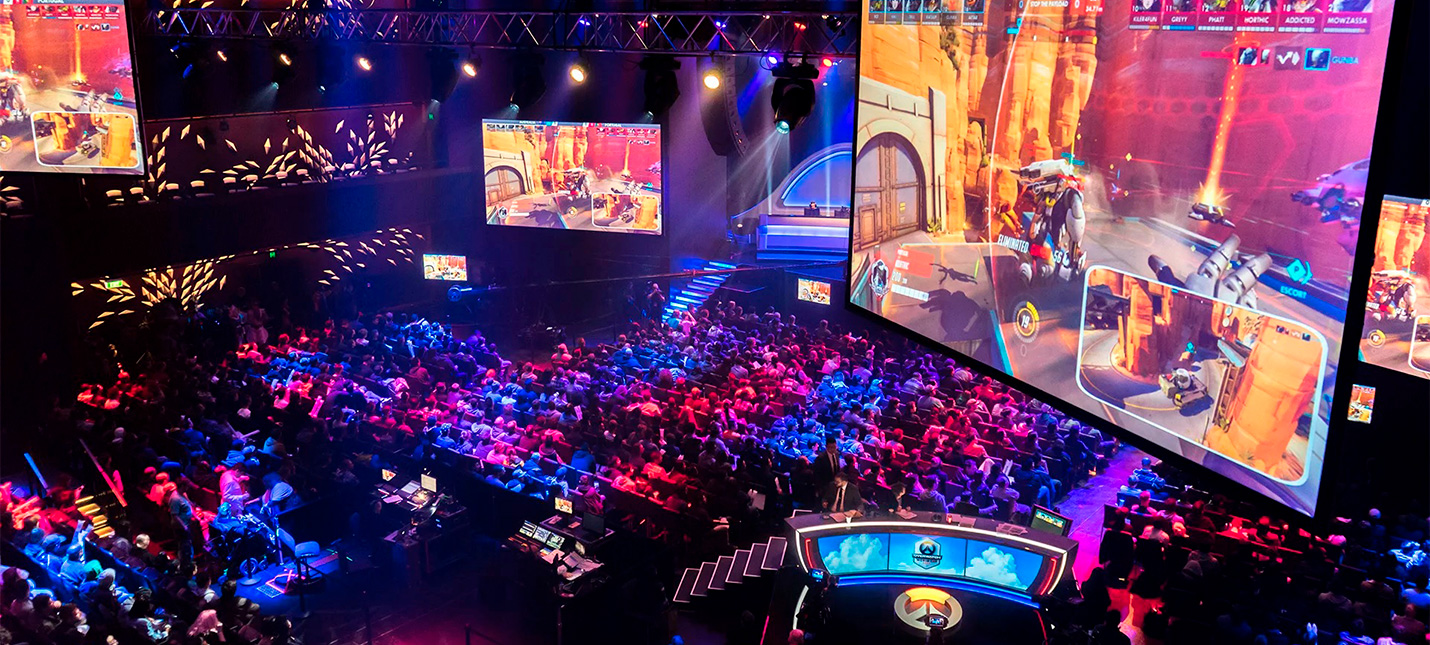 Therefore, to create your own winning strategy, you need to use the analysis mechanisms already familiar to the bettor: statistics and individual characteristics of the player, on or against whom the bet made. It should be noted that the currently generally accepted categories of bets in e-sports refer to completely different games in terms of genre, and for the correct choice of a bet, it is necessary to understand their specifics, reminds Alexey Khobot.
There is an opinion that it is impossible to become a professional bettor in eSports if you do not play the game yourself at least at a solid amateur level. Without this skill, it is difficult to comprehend what factors determine the victory or loss in the match, and, accordingly, make the correct prediction – Alexey Khobot agrees with this point of view.
Think like a gamer
"High-class teams take part in eSports championships, and victory depends on small and unusual details for an orthodox bettor. Therefore, in StarCraft2, when competing players of equal level, it is of great importance for which races they play and on which game map. In order to effectively place bets on SC, you must at least play a certain amount of time on these maps by different races in order to have a real idea of ​​the likely course of the future game", – advises Aleksey Khobot.
It is possible, as in traditional betting, to rely on the opinion of analysts and bookmaker forecasts, but this will not be a guarantee of success. The fact is that there are very few professional eSports analysts, including for this reason – in order to make reliable predictions, you need to have your own practical experience, as well as constantly monitor the games of top players, and have information about their standard behavior patterns, emphasizes Alexey Khobot.
In SC2 championships, the individual characteristics of the player have the greatest impact on the outcome of the game. What is important, Aleksey Khobot explains, is that this strategy has a large space of options for behavior: these can be standard models that give one or another predictable advantage – but only if the opponent also adheres to standard game tactics.
"There are players known for their totally unexpected playstyle, like the American player Ruff. From a purely rating point of view, such players are usually not in the top, but regularly cause troubles to the generally recognized favorites due to unexpected and even wild decisions – the beauty of which, however, is not understood by anyone outside SC2", – explains Alexey Khobot. Emphasizing once again that in order to predict the outcome of a game, it is meaningless to focus on the absolute rating of a player in any list; for a positive result, it is necessary to conduct a substantive acquaintance with each player and his style of play, and be sure to have your own gaming experience.
Since the result of matches in e-sports most often depends on the qualities of one personality, when leaving a list of personal favorites, Alexey Khobot recommends focusing on the stability of the player's results.
Where to look?
For those wishing to bet on eSports, Alexey Hobot offers a list of the main factors needs to take at view when bet is planning.
First, you need to study the players and their play styles, note what races and on which maps they are strong – and vice versa.
Secondly, it is necessary to monitor the situation in the game itself, says Aleksey Khobot. Developers of games, acting as a field for confrontation, on which bets are made, regularly change game balance – as a result of adjustments, individual units or the entire game race can become weaker, and vice versa. Units may have new abilities, that is why the previously comfortable maps may no longer be so.
Thirdly, Aleksey Khobot emphasizes the importance of the specifics of playing maps. Each player and team has favorite and unloved cards, the whole game adapts to them, and the effect here is much stronger than from playing on a home field in soccer.
Fourthly, it is the composition of the teams, their team spirit and the qualification of the players. "As in traditional sports, eSports players have an age factor – young players usually outperform players over 30 years old," comments Alexey khobot.
Fifth, you must have up-to-date information. Having team or player statistics is very important, but the key point here is the statistics of recent matches. This will allow you to make correct conclusions about whether the player is fit or not.