The perfect place for those who love solitude.
Container homes have recently been perceived as eccentricity. But now, even in Ukraine there is a very impressive house from the containers. Although, compared to Norway and other European countries, we, of course, just the natives in terms of the use of b/a marine trailer for the transport of goods, reports the Chronicle.info with reference to topgeek.com.ua.
In this case we are talking about the cottage off the coast of Norway, where there is an archipelago of Islands. They then built a mini-village for those who want to relax "in the suburbs". Also provides an investment program aimed at obtaining income from rental housing.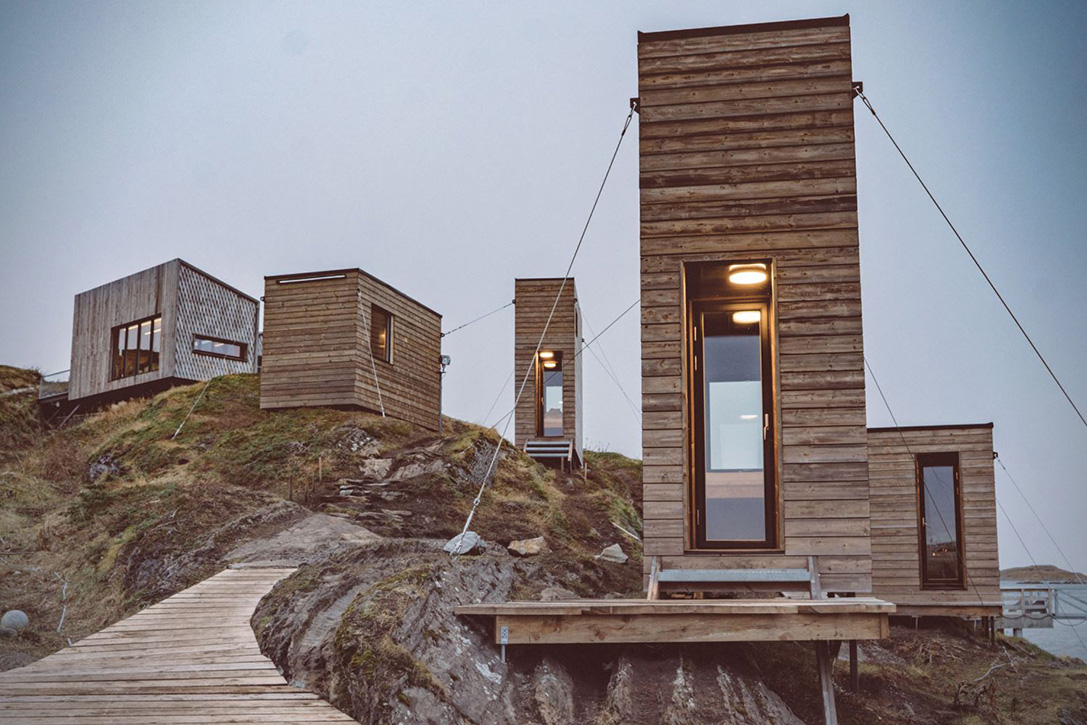 Curiously, in the construction of holiday houses were used not only b/shipping containers, and other materials from recycled materials, including wood from old and dilapidated houses. The only exception was the glass. If the project proves successful, the developers intend to expand the town to other nearby Islands.