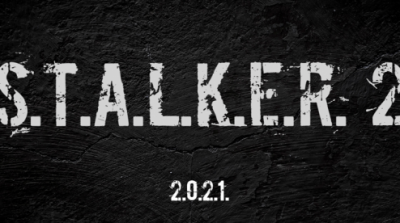 Fans took the news graciously.
Sergiy Grygorovych, the Creator of the first part of the famous game, reported on his page in Facebook that work had begun on a sequel. The first part of the game was released in 2007, after which he gained enormous popularity in the world of video game lovers.
Since then, rumors about the development of the second part, with occasional coverage in various publications. According to the information gathered by the journalists on the website of the upcoming project, his domain was registered in 2014. Obviously, that's when the Studio had serious intentions to do a sequel to a successful project.
In his profile on the social network Facebook Grigorovich wrote that officially declares: "GSC Game World is developing S. T. A. L. K. E. R. 2".
On the project site revealed the possible release date is 2021. However, it is likely that certain things will be shown to the players on the expected gaming festival E3 2018 – obviously, the creators want to rouse attention to the upcoming project.
In General, the announcement of the development of the second part was adopted by the fans in a positive way. Some were reminiscing about the legendary first game, and someone wanted to refresh her memory. "I'll go and replay the original game," said one user.