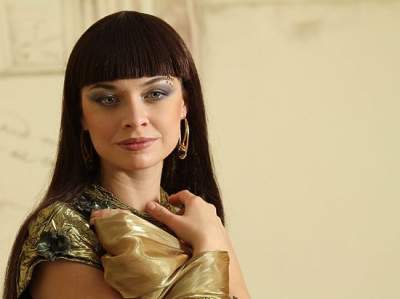 Simon will amaze Americans sand animation.

Kseniya Simonova, who won the first season of project "Ukraine has got talent" became a member of the popular talent show America's Got Talent: The Champions.
Speech Ukrainka will take place on 4 February.
About how she was invited to participate in the show, she told on his page on Facebook.
The girl admitted that she did not immediately decided to go to the competition.
"You know, I'm a very uncompetitive person. I flour these comparisons and evaluation – someone above, someone below. I really liked everything that was on the project "Ukraine got talent", it was just a holiday new friends. And in the end we are still comparing. For me it was painless because I didn't claim victory, absolutely. But I saw some broken. And this my friends. That one hurt," – wrote Ksenia.