Photo: press service
At a charity auction in Kiev managed to collect 150 thousand hryvnia to restore the home of the legendary Ukrainian composer Mykola Leontovych in the Hornets Vinnytsia region. In it the author "Shchedryk" spent his childhood.
Appeared on stage Natalia Mogilevskaya Tawapa, Tonya Matvienko, Jerry Heil, Viktoria Vasalati, Anna Butkevich. The evening was opened by choir "shchedryk", poet and publisher Ivan Malkovych and one of the world's finest violin virtuosos of Ilya Bondarenko.
Also held a charity auction in which it sold 8 works of art.
There are plans to renovate and museification home. In addition to the Museum plan to create a children's music school im. Mykola Leontovych, the outdoor theatre and a permanent international residence of St. Nicholas. In 2018, according to the results of the architectural contest was selected the project of architect Alexey Samyoga-Orlik, who proposed to keep house Leontovich in the most authentic form with the use of modern technology.
We offer you to see photos of the charity concert: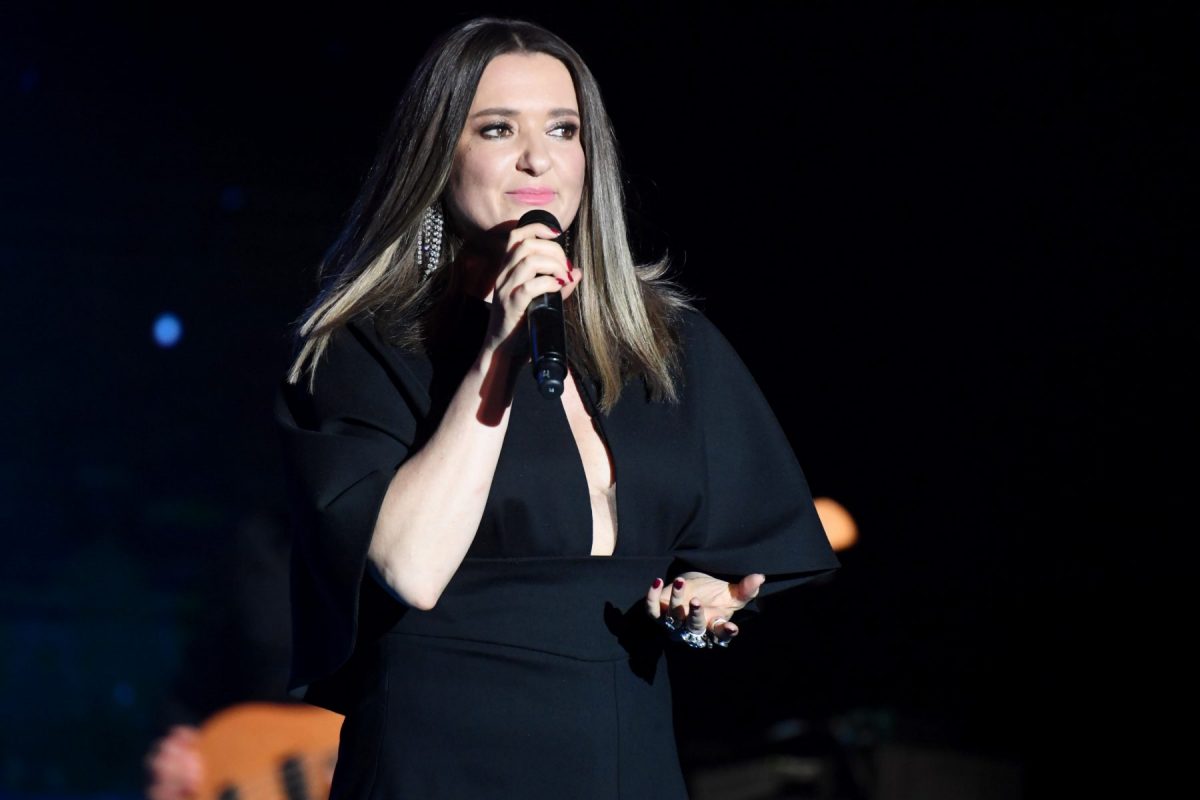 Natalia Mogilev. Photo: press service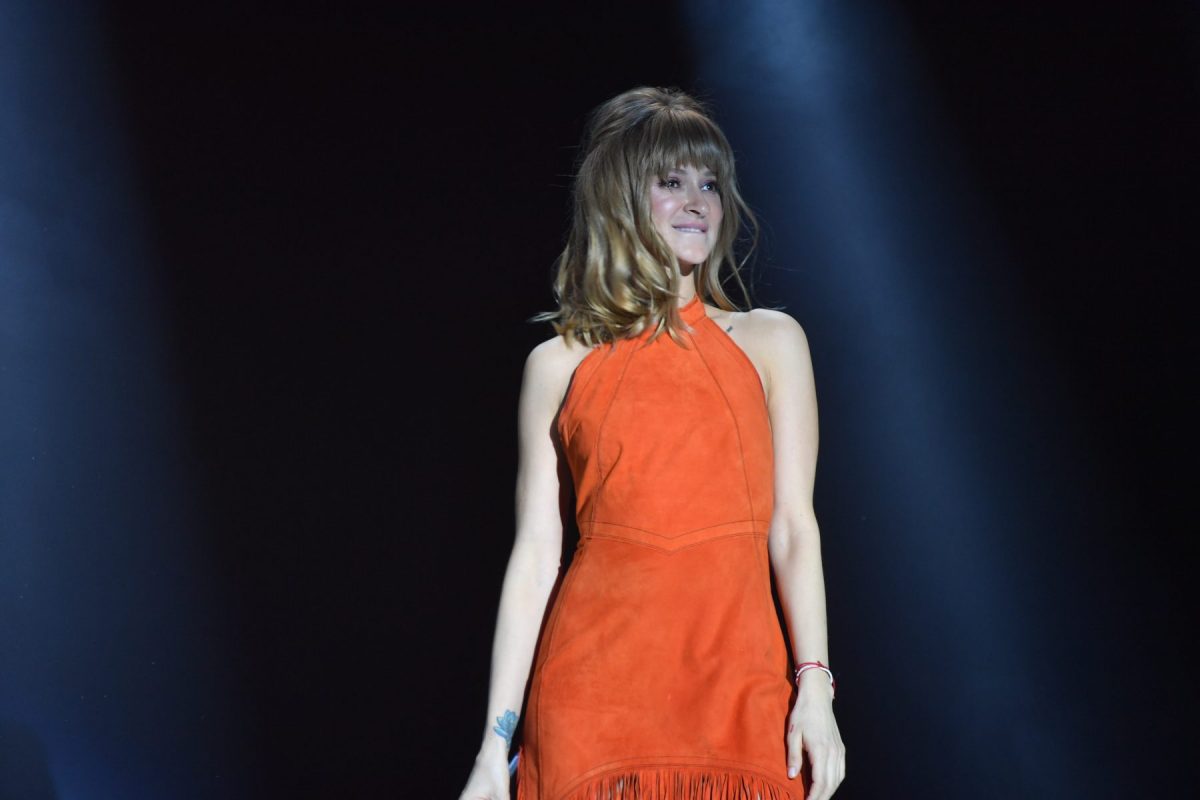 Tawapa. Photo: press service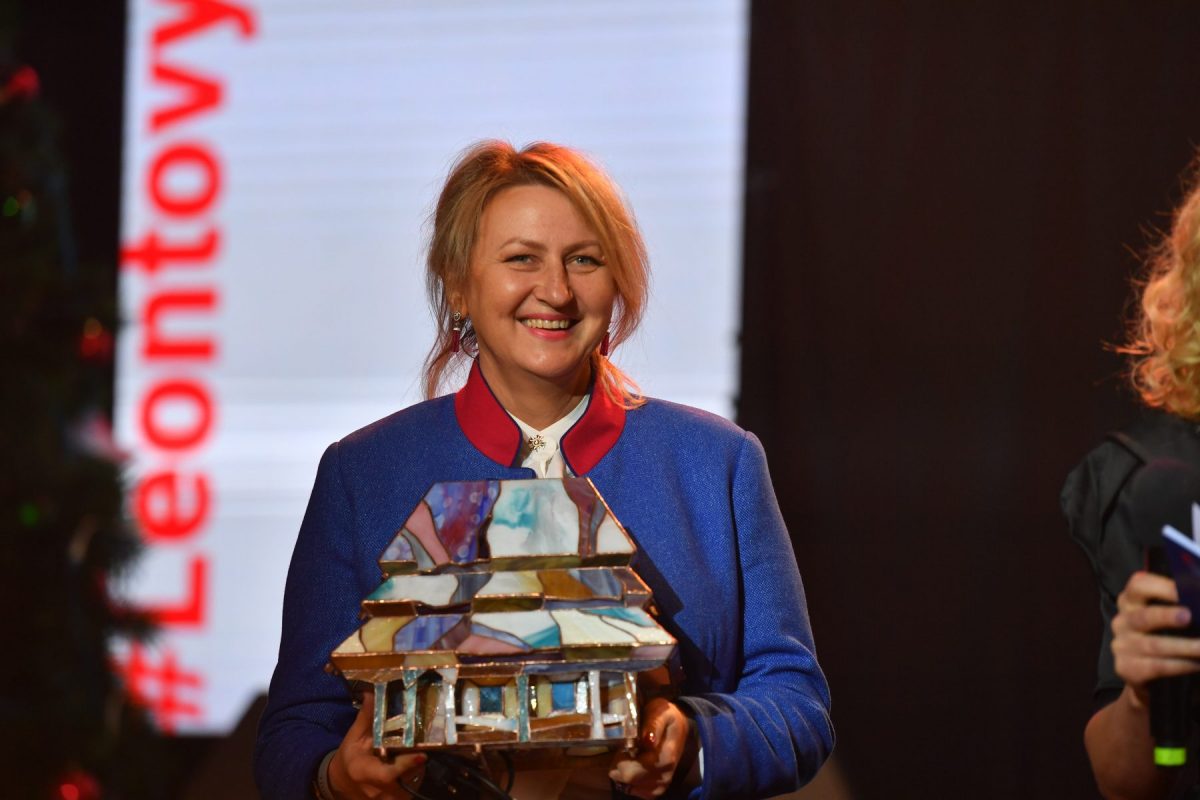 Photo: press service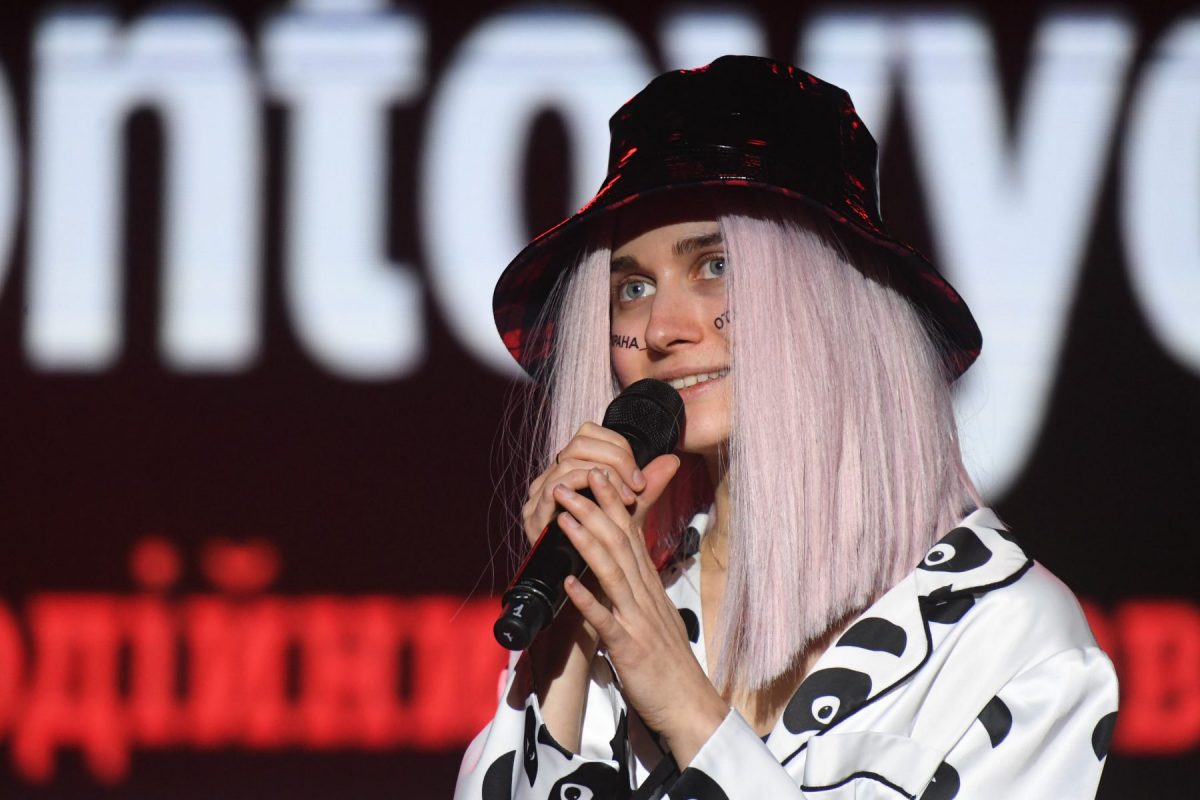 Jerry Heil. Photo: press service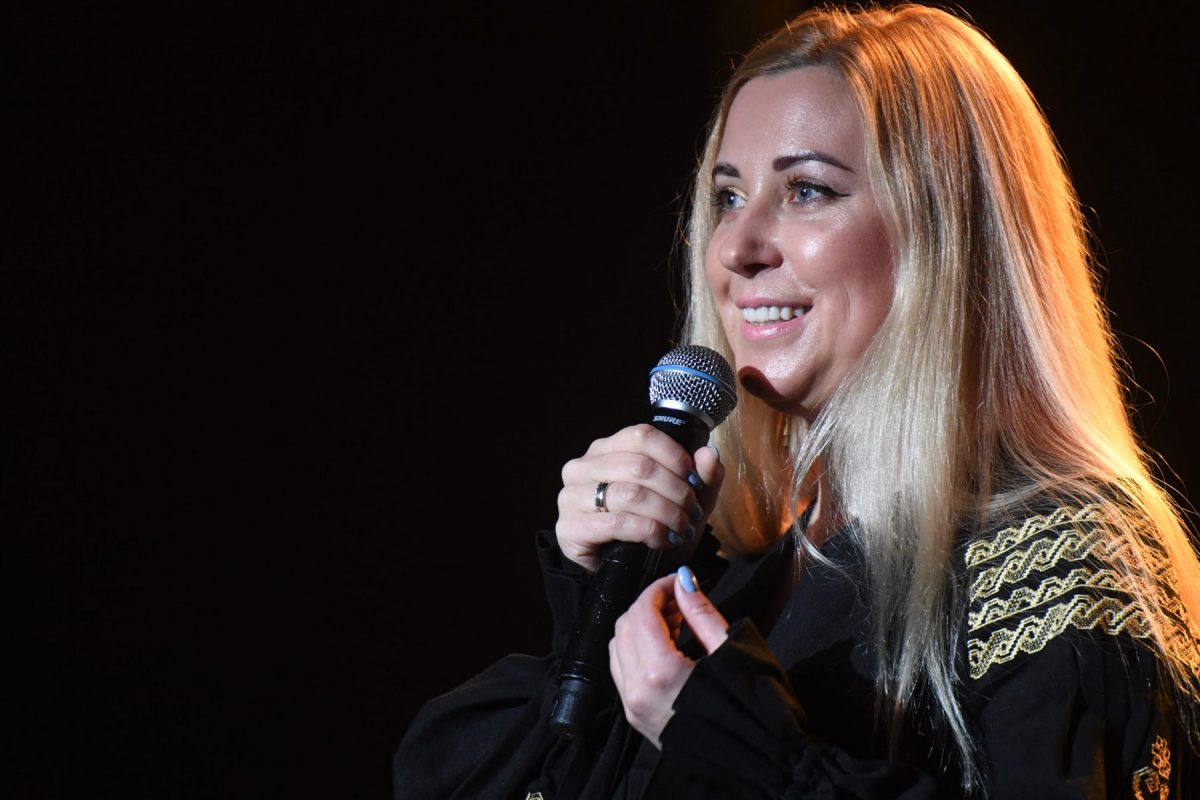 Tonya Matvienko. Photo: press service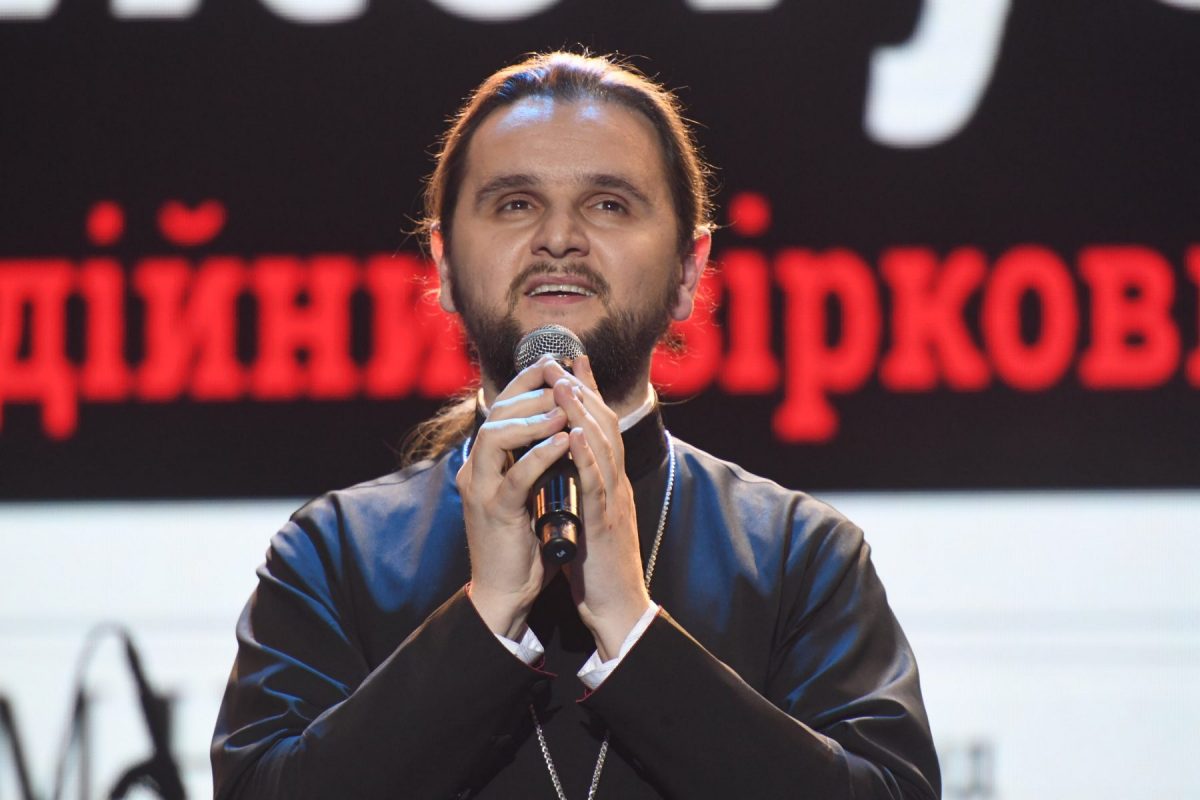 Photo: press service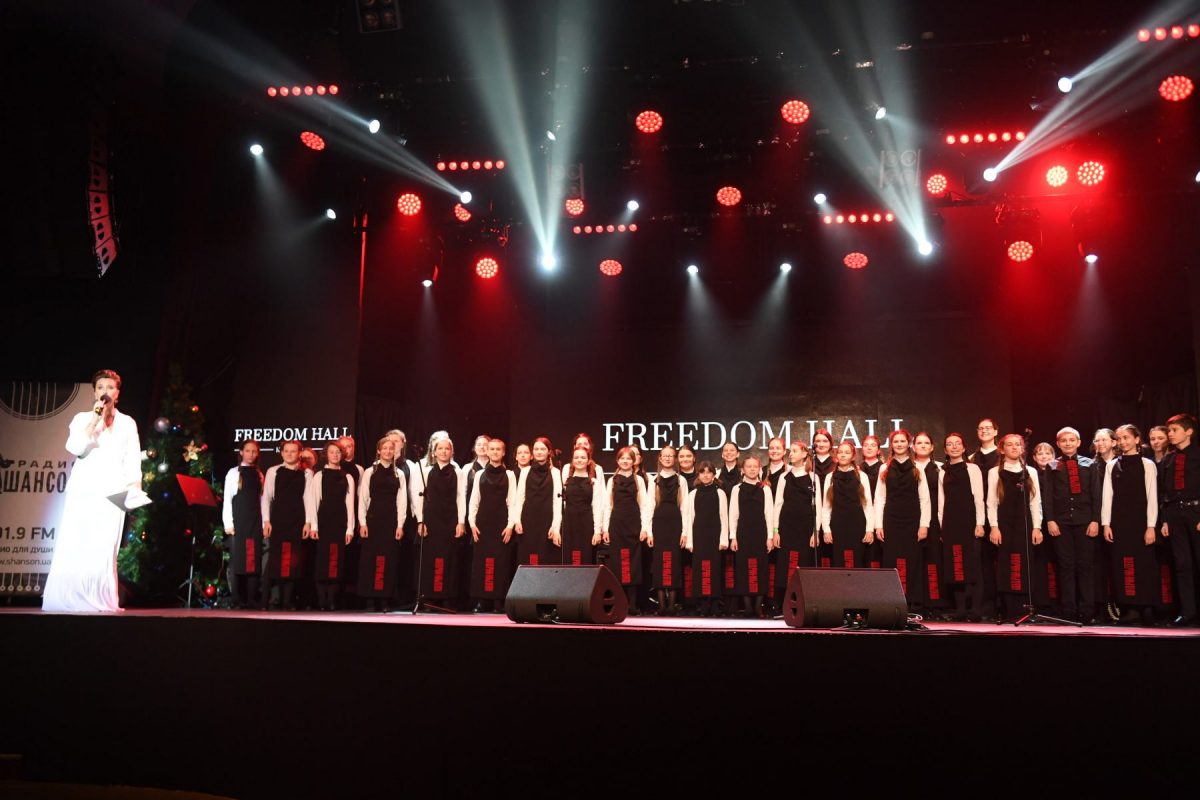 Photo: press service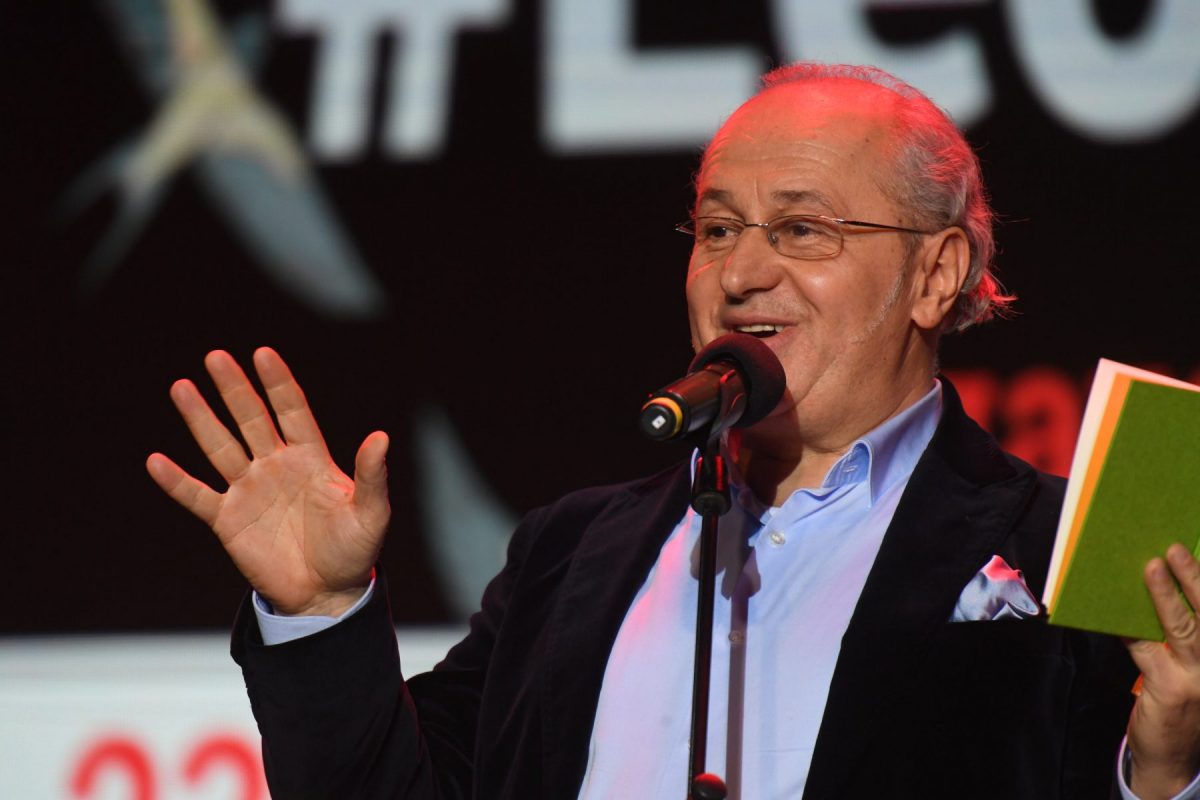 Ivan Malkovych. Photo: press service
To help in the restoration of the house Leontovich everyone can for details: GO Fund humantrope development of Ukraine, EDRPOU 32959952, R/R A n 26005589234 in At "Raiffeisen Bank Aval", MFO 380805.
Subscribe to the channel in the Telegram, follow us on Instagram and read important news in the Facebook.