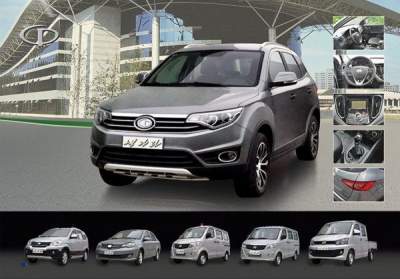 In the country there is a new brand.
In the DPRK boasted the beginning of mass production of passenger and light commercial models of a new brand Naenara. It is reported that the car received a number of comfortable options, including air conditioning and Parking sensors.
Historian and translator of the laws of North Korea, Martin Visser, on his page on the social network Twitter has published promotional leaflets the new North Korean vehicles Naenara. As you know, the young brand will produce passenger vehicle, commercial vans and medium duty trucks. The power plant models will be 74-108 "horses".
The developers boasted that the new car from Naenara are equipped with many modern features, including air conditioning, Start-Stop system, electrically operated Windows and side mirrors, cruise control and Parking sensors.