Russian Federation printed for the regime of Syrian President Bashar al-Assad's new banknotes.
Production notes is a Russian joint-stock company "Goznak" reports the Chronicle.info citing obozrevatel.
The first contract for the printing of money was concluded between the parties in 2012.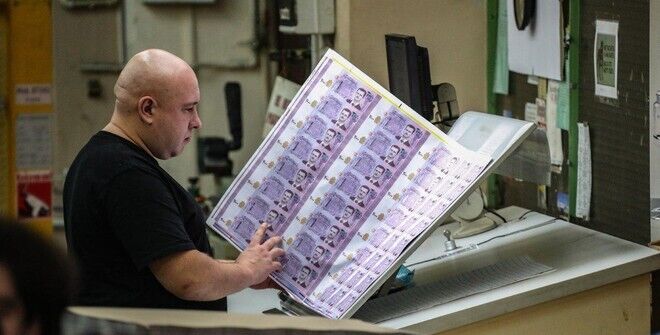 At the same time the Syrian Ambassador to Russia Riyad Haddad confirmed that Moscow began to print banknotes to Damascus.
According to him, the new bill will replace the existing currency, and were used to repay wages and other public spending.