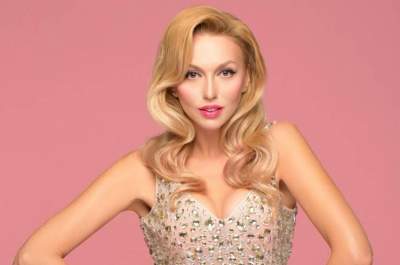 Polyakov was in the hospital.
Popular Ukrainian singer, the judge of the Comedy show "the League of Laughter" Olya Polyakova was in the hospital. About this singer said in his Instagram.
"Started a lot of work ,began sores! A woman should not work, she needs to Shine!", signed Olga photo, which is on a drip.
Fans Polyakova wished her a speedy recovery.