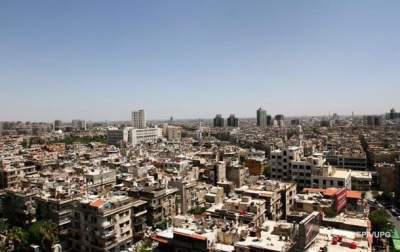 Next week in Geneva will continue negotiations to resolve the Syrian crisis.
Among the dead were two teenagers, and a mother and child.
The attacks by the rebels and bombing and air strikes by government forces the Syrian President Bashar al-Assad led to the deaths of at least 26 people in Aleppo on April 24. This is reported by Syrian state media and activists.
Ltsi shelling opposition fighters controlled by government forces of neighborhoods has led to the deaths of at least 10 people. At the same time, according to the Syrian Observatory for human rights, based in London, as a result of these attacks killed two teenagers.
Air strikes that struck the aviation forces of Assad, has led to the deaths of at least 16 people in the opposition-controlled neighborhoods of the city. Among the victims were the mother and the child, the report said human rights defenders.
As you know, these days continue in Aleppo the fiercest since 2012, fighting between government forces and opposition groups.