How to make eclairs: a step by step recipe. Photo: unsplash
To prepare the dessert you will take only 15 minutes. Light and airy sweets will decorate your table. Delight your loved ones.
Popovers need to bake for 45 minutes.
You will need:
1. Butter — 100 g
2. Egg — 4 PCs.
3. Flour — 180 g
4. Salt — 1/2 tsp
5. Water — 250 ml
6. Custard — optional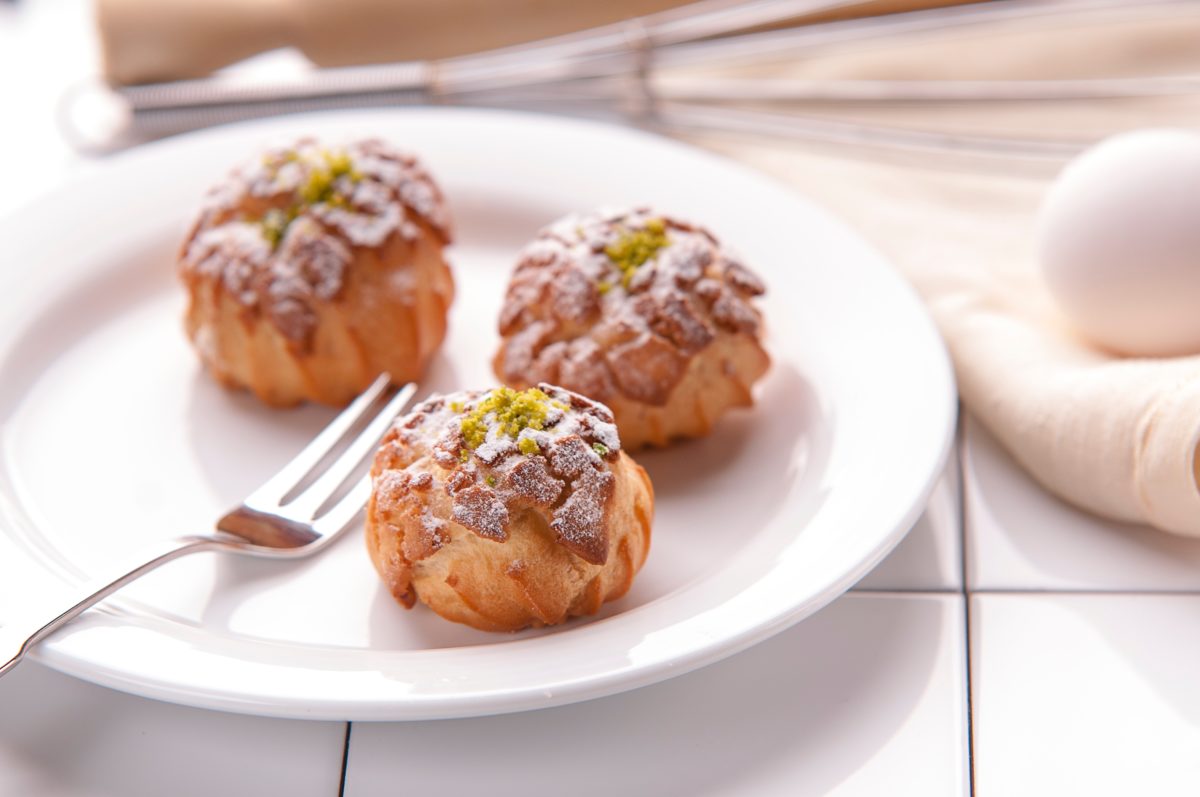 How to make eclairs: a step by step recipe. Photo: unsplash
Preparation:
1. Prepare all the ingredients.
2. Bring the water to a boil and then dissolve in water oil and then add salt.
3. Add to the flour. Mix thoroughly with a wooden spatula.
4. As soon as the dough begins to move away from the walls, rolled into a ball, boil it a few more minutes and remove from heat. The dough has to cool down to add the eggs don't curdle.
5. Once the dough has cooled, start one by one add the eggs. One added, stirred until smooth, added the following. Repeat procedure with remaining eggs.
6. When all the eggs are added the dough should be soft, airy and shiny.
7. Preheat oven to 180ᵒС. Prepare a baking tray with baking paper or grease with butter.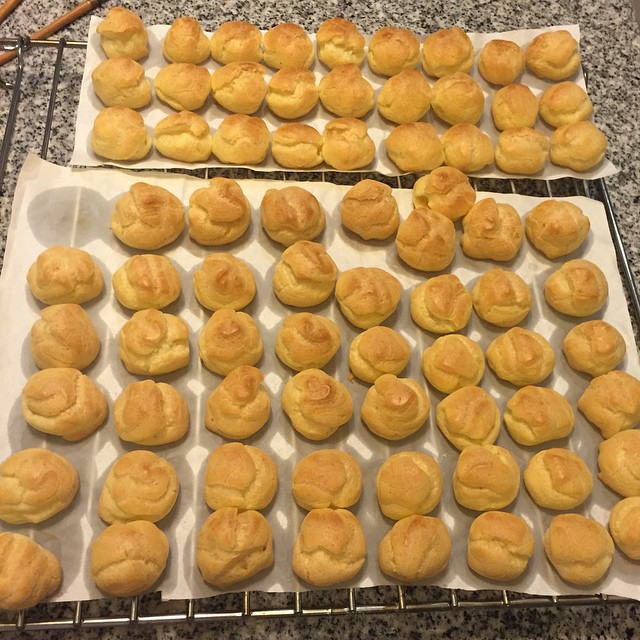 How to make eclairs: a step by step recipe. Photo: instagram.com/sandydazzle
With a spoon or using confectionery syringe put the dough in the form of tubes with a length of 7-10 see
Bake in the oven for about 35-45 minutes until Golden brown. During baking the oven don't need to open, otherwise the popovers will fall off, will not air. Inside they are supposed to be hollow, in order to fill them with various fillings.
When the éclairs to cool a bit, make an incision in the cake and fill it with cream, inside put 1 or 2 tea-spoons of cream (depends on the size of the Eclair).
Subscribe to the channel in the Telegram, follow us on Instagram and read important news in the Facebook.