It adds to the project, CD Projekt RED sixteen new songs for travel.
Walkthrough The Witcher 3: Wild Hunt 100% takes about 200 hours of time. For such a significant period all of the soundtracks of game time to get bored, and this situation has decided to fix the modders Ridog8 and Moahofer30. Together they have created a Music Overhaul modification Project that adds to the project, CD Projekt RED sixteen new songs for traveling, reports the online edition of the Chronicle.info with reference on 3dnews.
After you install the modifications added tracks start playing immediately. First, playing a standard soundtrack, which is gradually replaced by new tunes. This happens upon entering a new location, fast travel and when traveling on the Roach. The authors of the mod have stated that it is not replaced the music completely, to avoid repetition of songs. Though the tracks longer than standard, that's not always enough.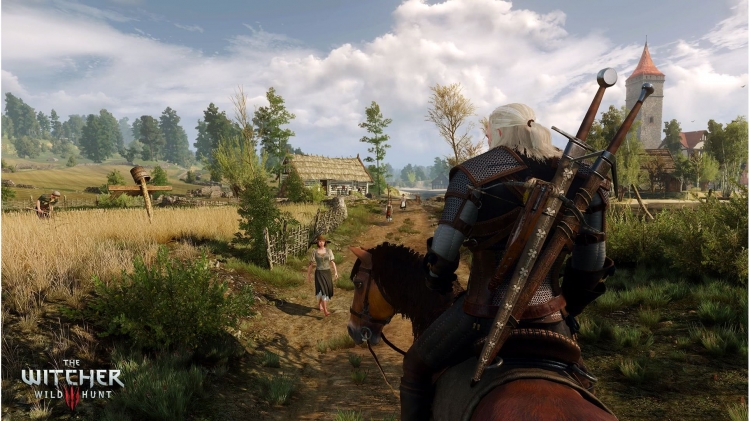 Ringtones from Music Overhaul Project is intended solely to explore the terrain. Composition, sounding in the battles, the modders have not yet been added. The fans have promised to continue to work on his creation, and gradually increase the range of music. Download the modification the link on a prior authorization on Nexus Mods.