A miracle of nature.
Nature reserve Tingi du Bemaraha, created in 1927 to protect the unique karst landscapes and various species of lemurs, located on the West coast of the island nation of Madagascar.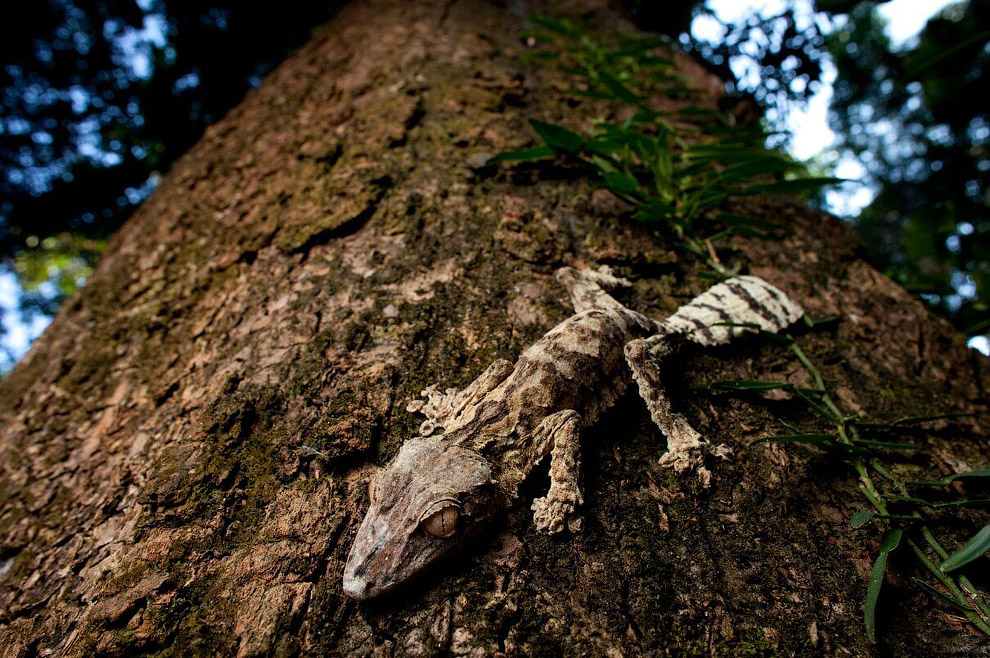 Here live the rare white lemurs and no less rare species of birds.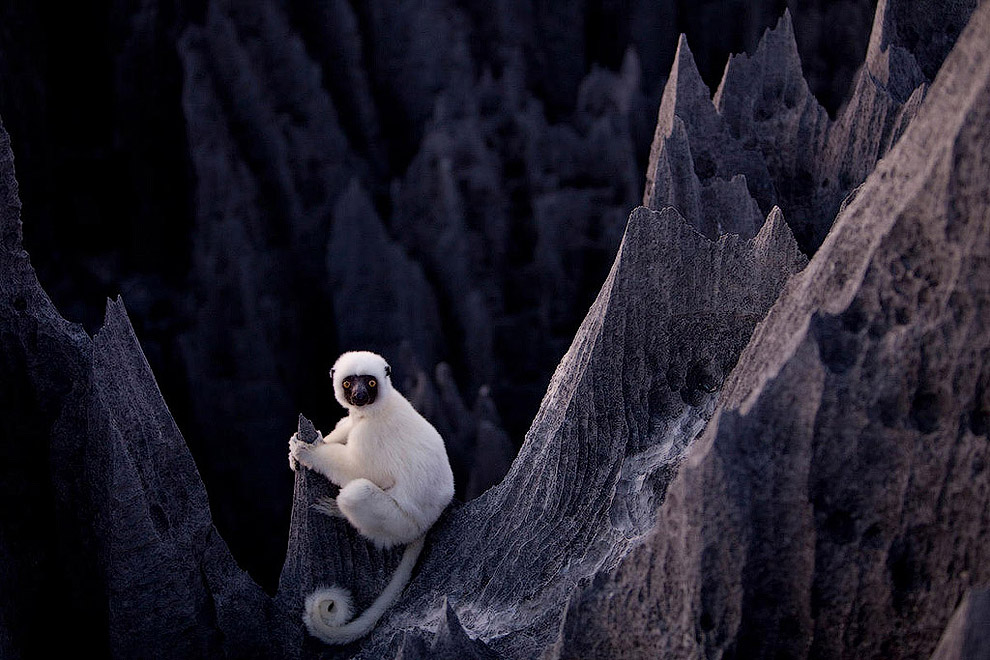 Options to enjoy the beauty of the "stone forest" in Madagascar, a bit: with review sites: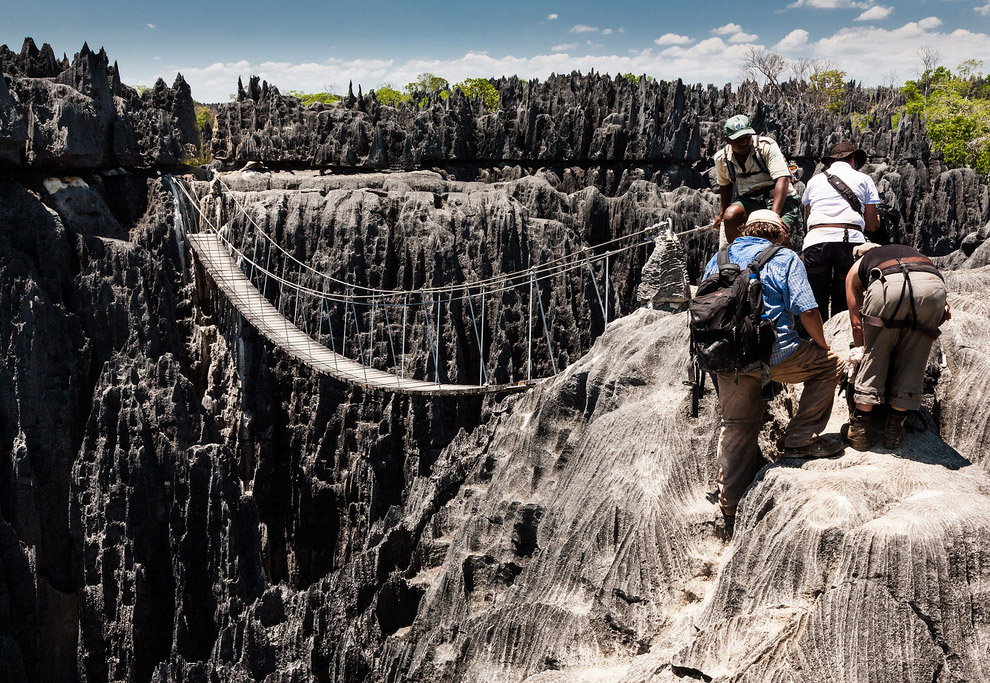 …or to show himself as a nimble climber: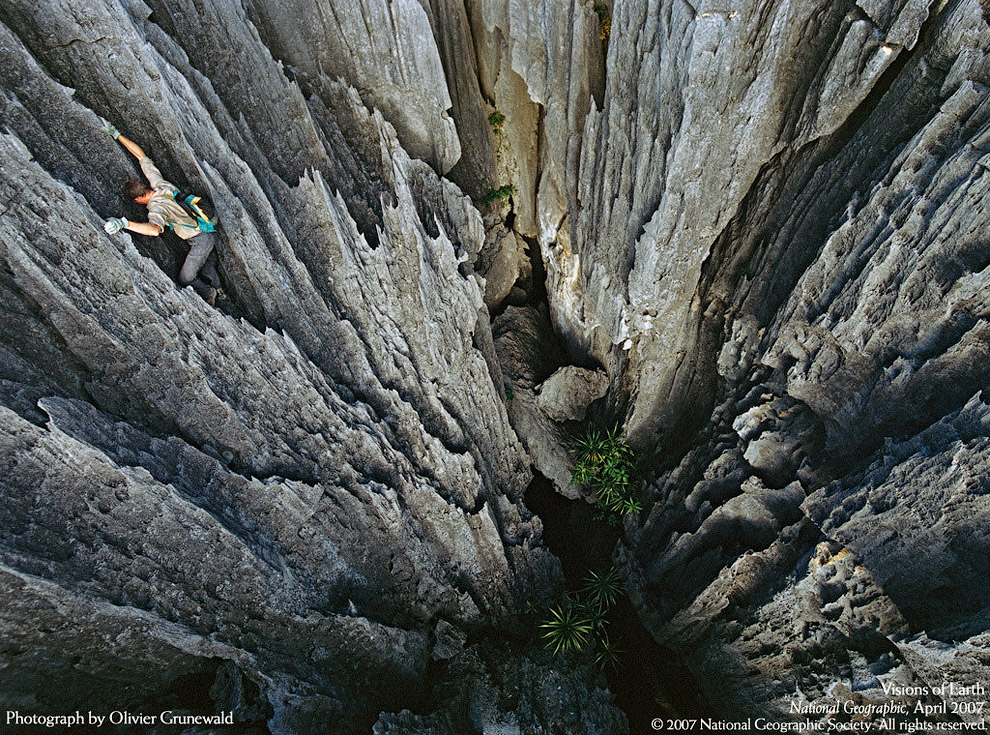 Locals say that on the whole territory of the reserve there is not a single smooth piece of land.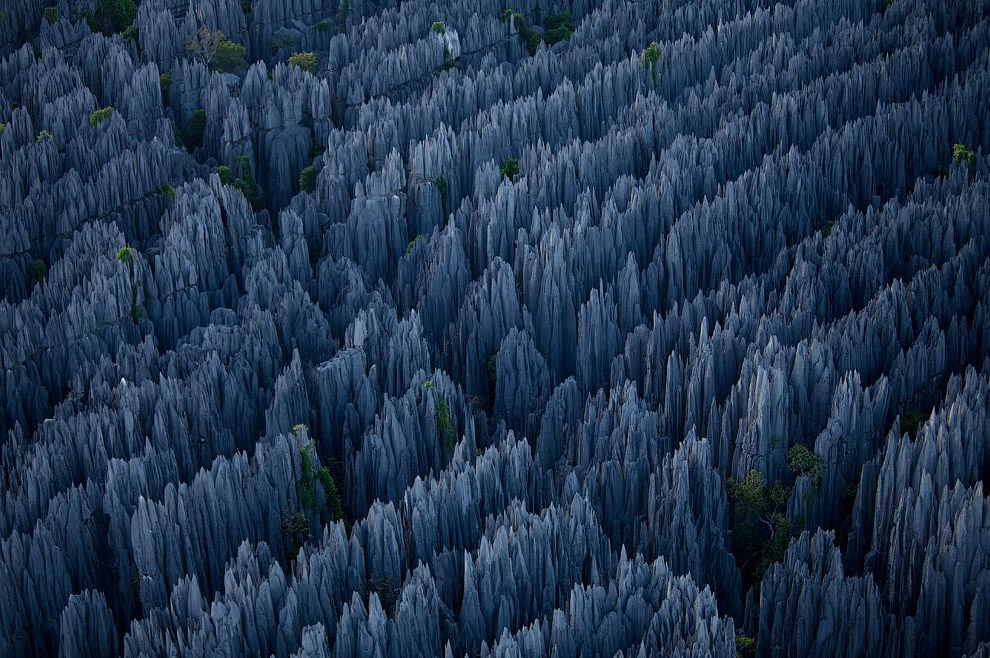 Such a complex landscape, inaccessible, helps to survive the rare species of animals and plants, strange looking on the background of impenetrable, prickly rocks: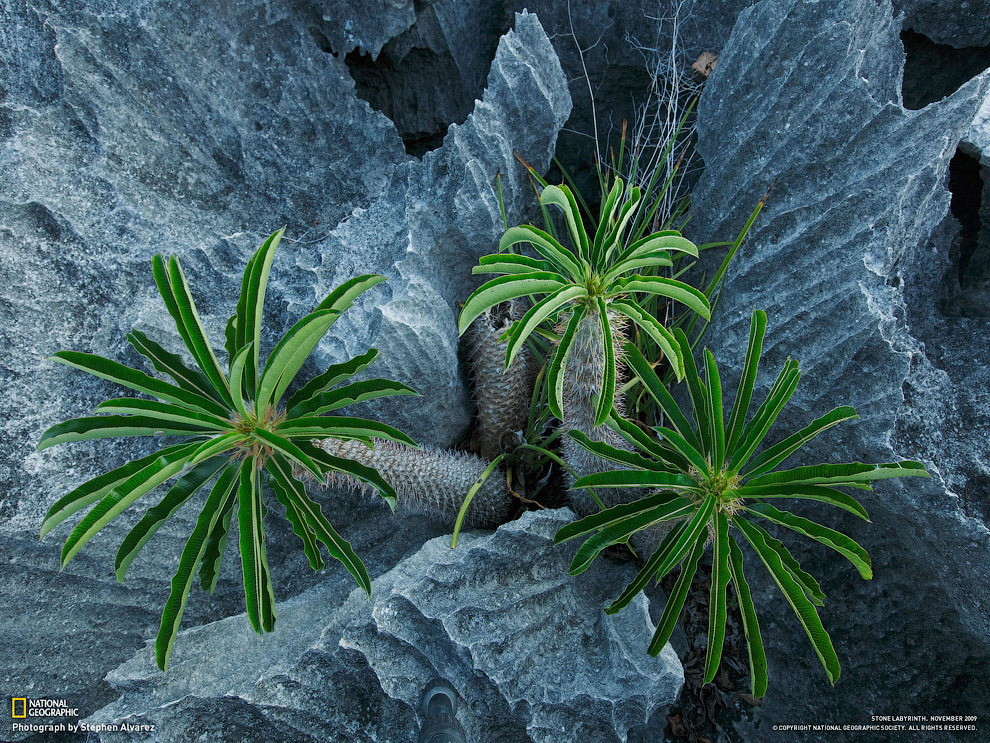 At the foot of the "stone forest" stretches gorges, mysterious caves, and scenic canyons, along which flows the river Manambolo.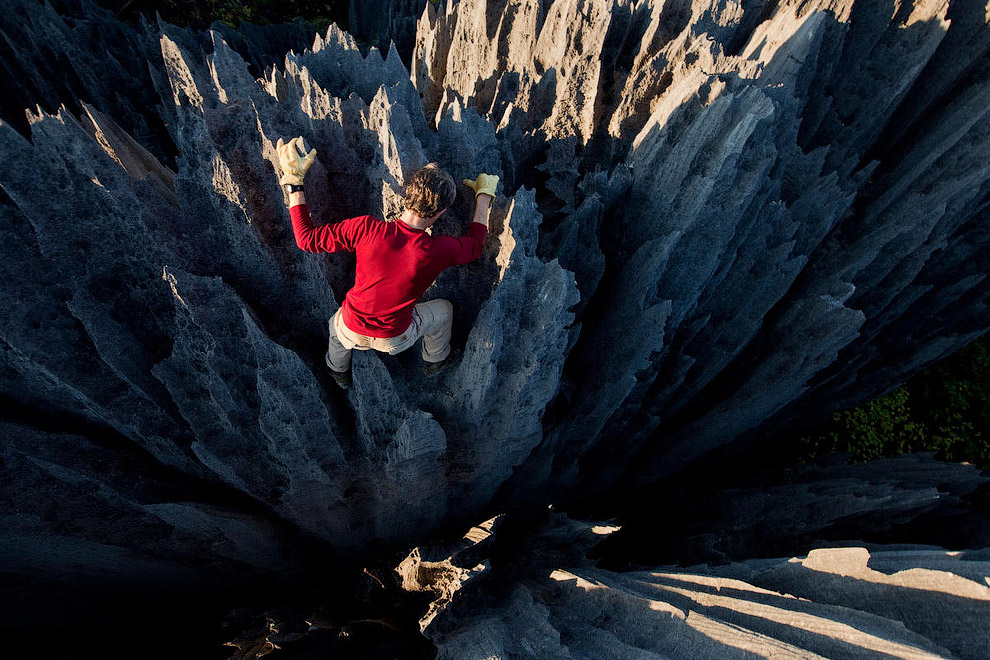 More than a million years for nature to create this unique "stone forest".