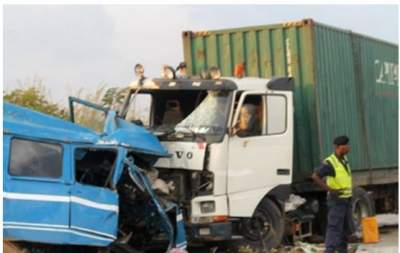 The incident was the fault of the bus driver.
The incident occurred on Saturday, September 9, when the bus, EN route from Kikwit to Kinshasa, went off the road while driving over the bridge.
According to preliminary data, the cause of the accident was the malfunction of the braking system of the bus and speeding.