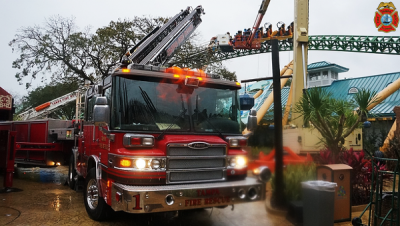 All the victims were hospitalized with various injuries.
At least 14 people were injured while riding the attraction in the American city of Memphis, Tennessee.
The visitors of the amusement Park, riding the rides Moonraker, was for some unknown reason, dropped on the ground.
It is not known what caused the accident. Currently, the wounded were taken to two local hospitals. Their condition doctors estimate as stable.